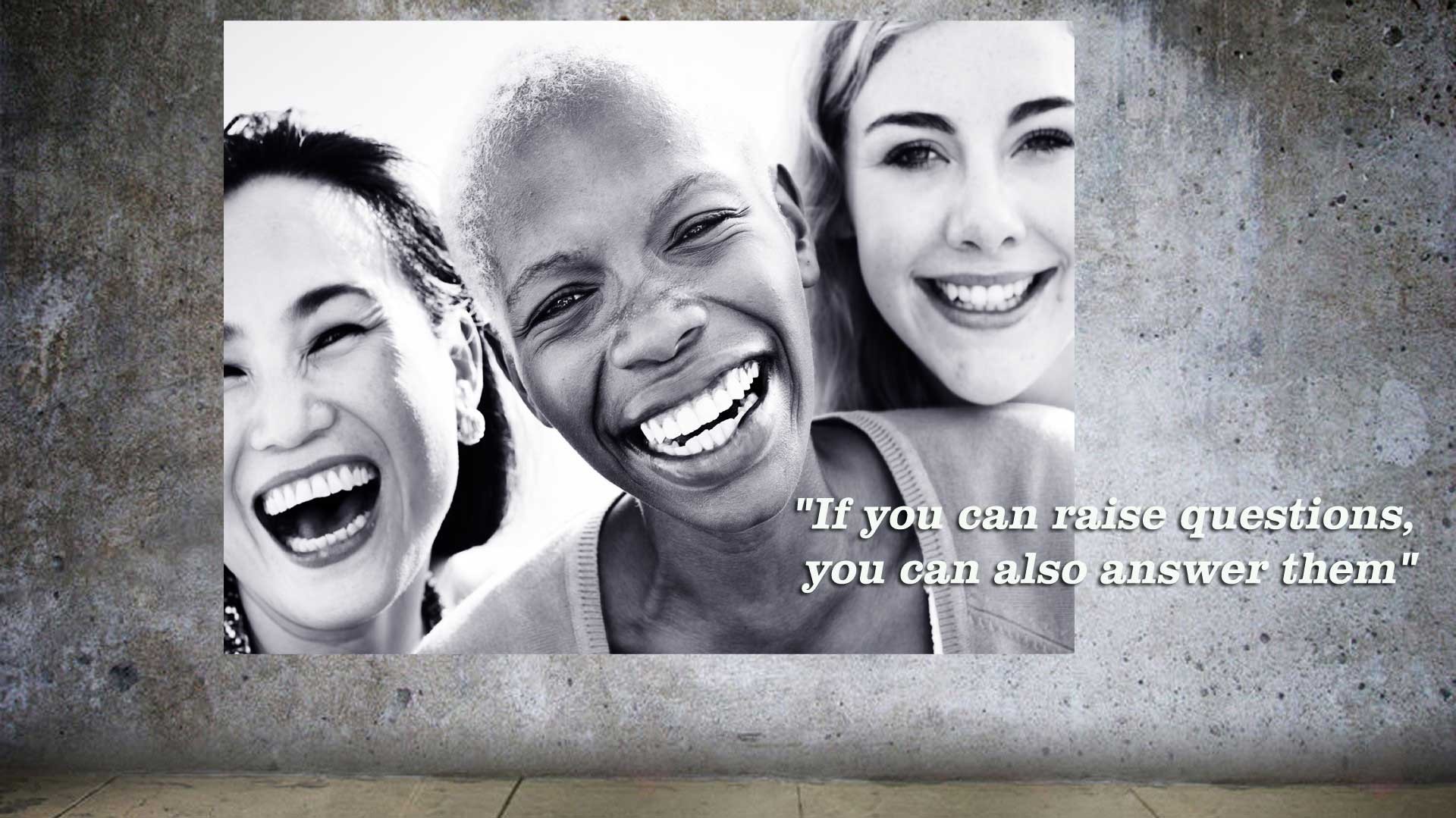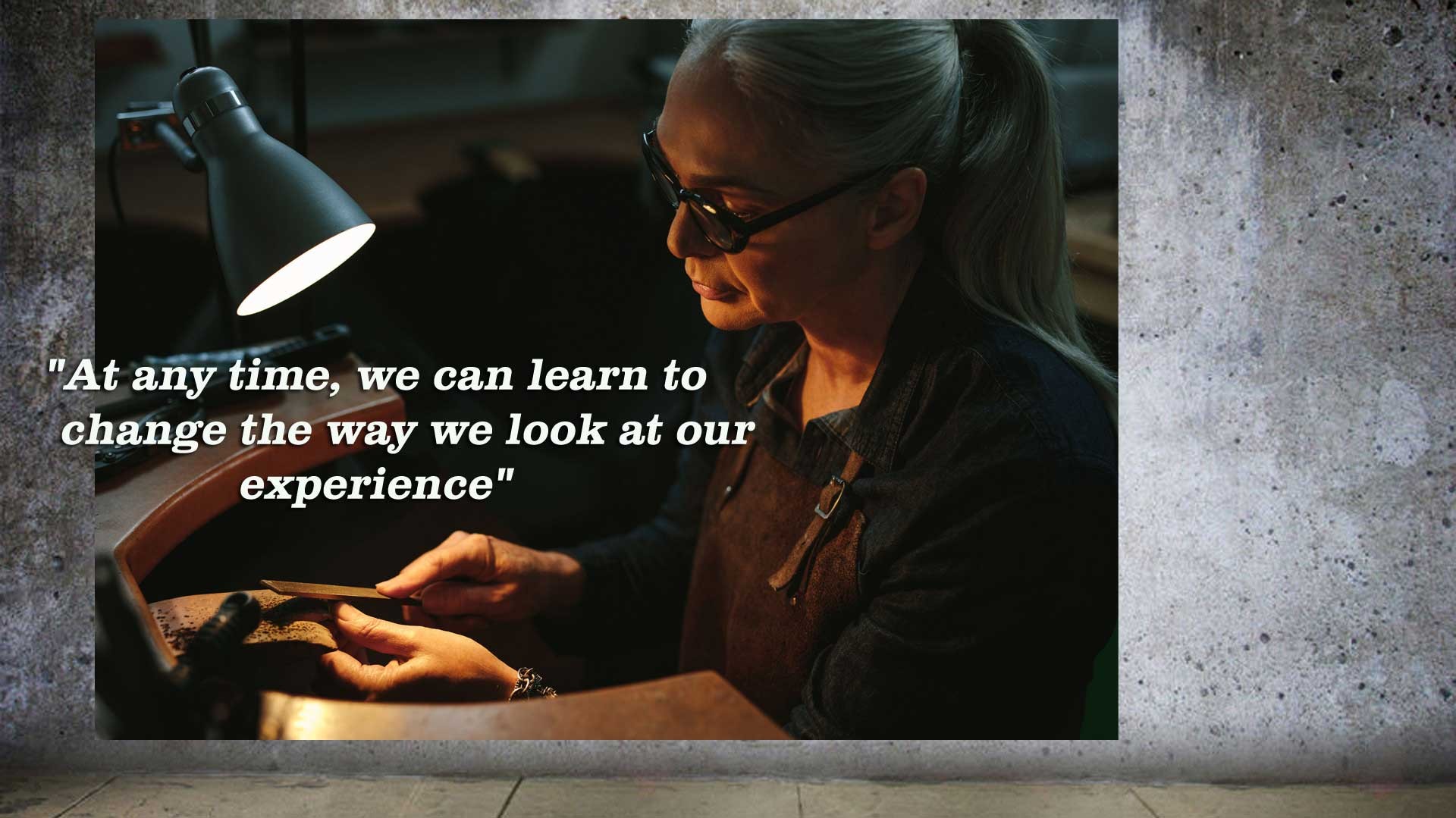 NLP Advanced Coaching Mastery Programs
Our vision is a very simple and compassionate one, based on a simple truth;
All beings have the capability within themselves to arrive at a level of self understanding and true self acceptance. Upon that arrival, the capacity for pure empowerment is possible. Through action, this becomes probable. No human is exempt from this process, however, due to social status, financial capabilities, enculturation, repression and oppression, the scales have become remarkably unbalanced. The commitment of Tandava and the coaching team, is to support the personal return to the truth within, and to help those develop themselves to their fullest human potential. No one shall be exempt. Action combined with education and clarity can return us to the recognition of our truest self.
Welcome to TANDAVA!
Hackettstown New Jersey 07840